Pre-War Inspired Acoustics 
Acoustic Instruments are built by request. Most are designed after pre war era parlor or LG shapes. Most people don't know but I started only building acoustic steel string guitars. I learned my craft of acoustic building form working with Luthier Charles Fox for a few years in Portland Oregon, he's one of the best around.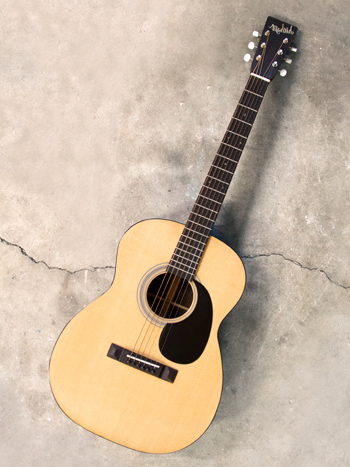 All guitars are custom built, so modifications are possible.  Custom shapes, colors and designs are available upon request.